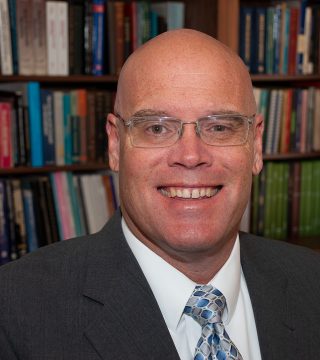 Gary Fry, Ph.D., P.E., Vice President
Gary leads the technical and engineering operations at FTSI.  He has 30 years of experience in research and consulting on the performance and behavior of infrastructure systems, with an emphasis on the fatigue and fracture behavior of structural metals and weldments.  His research results have been incorporated into codes of standard and recommended practice used in the design and construction of structural welds, railway and highway bridges, and architectural structures in seismic risk zones.  Gary holds degrees in Civil Engineering: B.S., M.S., Ph.D., University of Illinois at Urbana—Champaign.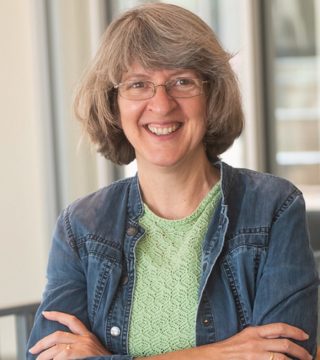 As President of Fry Technical Services, Inc., Erin manages the essential business operations of the company and is the Head of the organization chart.  During a decade of post-secondary education studying advanced mathematics, computer programming, and research on education, Erin developed significant technical and scientific research expertise.  She has years of experience working with creative teams applying formal mathematical concepts to solutions of practical problems.  Her expertise ranges from innovations in human learning to helping develop efficient algorithms for analysis of engineered systems.  Erin holds degrees in Mathematics: B.S., Summa Cum Laude, Millikin University, Decatur, IL;           M.S., University of Illinois at Urbana—Champaign.